PepperMint (#1911)
Basic Member
"Recommended by 9/10 dentists."
About PepperMint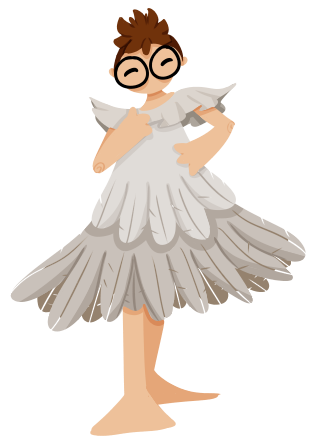 A funny-looking peppermint that likes to help.
Storefront currently stocked with: minipets!
Pets for sale: 4!
Pets OFB: 5!
Commissions: 5000g per avatar!
Dedicated member to the Spotless Posse
PepperMint's Latest Activity
Guestbook
---
Pixiequeen (#6610)
wrote:
no problem - I love the rabbits so I'll be hording them. I check every day for new bunnies.
February 19th, 2020 9:06:12 PM
---
Occultess (#1083)
wrote:
Thank you for your kind words ^^
February 15th, 2020 8:29:24 AM
---
Wolfie (#6626)
wrote:
Hey! Go right ahead and use my entry for inspiration. Heck copy it if you'd like. I'm glad you enjoy it! ☺
February 5th, 2020 7:35:53 AM
---
PepperMint
Level 3 Master Adventurer
Guardian

Deer

Number of Pets

23

Join Date

12/19/2016

Last Active

3 hours ago

Forum Posts

133
Awards