Plague (#5643)
Basic Member
About Plague
☣ Plague: He/Him ☣
Trans, Pan, Husband, Father
[NV+3] Shoot me a message to:
Make an offer on any pet(s) in the Selling tab.
Ask for any pet(s) in the Free tab.
Inquire about any pet(s) in the Unsure tab.
You may also ask for help with uploading a personal skin; I have plenty of brushes:
You will receive your next Artisan Skin: May 17

Artisan Uploads: 21
DO NOT ask me to upload a skin you plan on selling, as the profits will end up here.
Still proud of this creation, even though I didn't keep him: Firebird
(the link at the bottom of Firebird's page no longer works)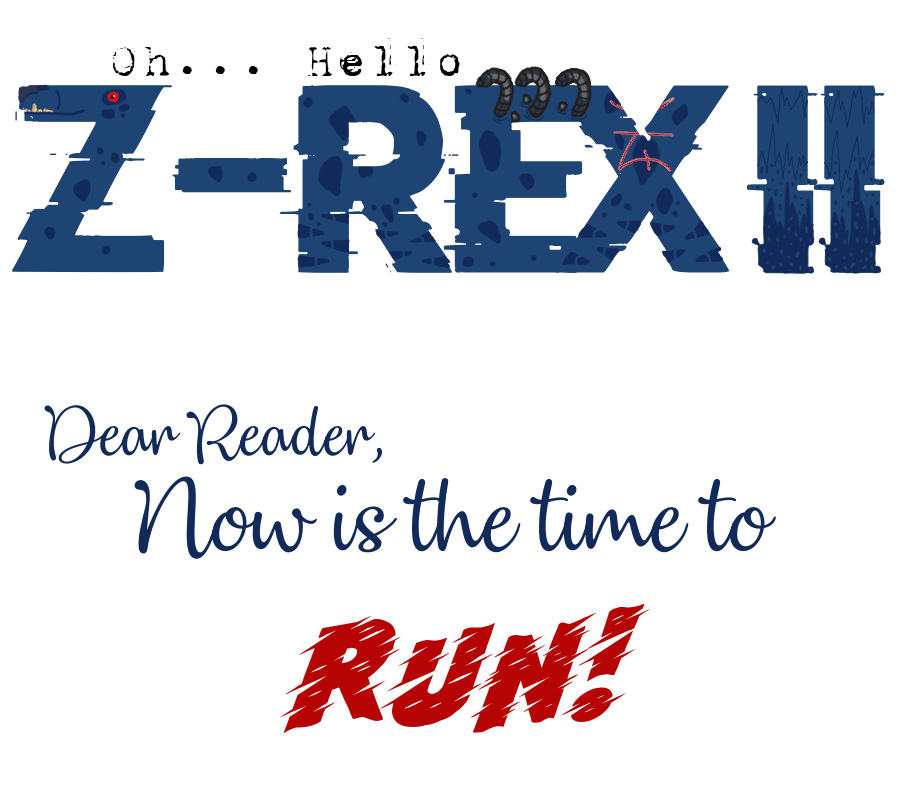 Guestbook
---
---
Canyon67 (#9036)
wrote:
Hey coraline is my cat siblings!
July 19th, 2021 10:07:12 PM
---
Spazz (#6715)
wrote:
Hey wanted to stop by and say I love Z-Rex and Cleo!
May 26th, 2020 4:56:17 PM
---
Lavan (#7043)
wrote:
Sounds good, thank you for your time.
May 12th, 2020 1:05:54 PM
---
Poptarts (#2281)
wrote:
Thanks love! :) Your avatar is amazing as well, I love the design and clothing on it.
June 29th, 2019 2:30:43 AM
---
TheStoryTeller (#1642)
wrote:
Thanks for your comment on my profile! I do love Watership Down very much, so it only makes sense for me to name some of my rabbits accordingly! I'm glad to know another fellow Watership Down fan on the site!
June 5th, 2019 3:27:17 AM
---
---
Valentino (#5670)
wrote:
To a very beautiful soul,
I really hope today finds you well, and that you have a very awesome weekend! Love you always. <3 <3
Autumn
May 31st, 2019 11:11:53 AM
---
Plague
Level 31 Senior Artisan
Pets Currently For Sale in Classifieds!
Guardian
Alligator
# Pets
48
Join Date
03/26/2019
Last Active
2 months ago
Forum Posts
145
Active Pet
Z-Rex II #93780