princepoke (#5409)
Basic Member
"hot diggidy dog"
About princepoke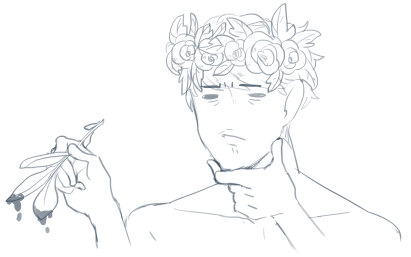 Hello! I'm poke. | GMT+9 (site +17)
Working hand-in-leaf to help produce new content!
Feel free to drop me a PM or @me on discord to chat or discuss anything!
I do live in The Cryptic Lands though, so I may be delayed with replies.
discord @poke#2604 | twitter @moRonsense
Guestbook
---
princepoke
Level 2 Apprentice Artisan
Guardian

Eagle

Number of Pets

10

Join Date

12/01/2018

Last Active

3 days ago

Forum Posts

6
Awards